September 4, 2020 —Emergy Inc., now Meati Foods, raised $28.2 million in its Series A funding round from 44 investors, according to a report from the US Securities and Exchange Commission. The mushroom-based alt meat brand operates from Boulder Colorado and creates whole cuts of mycelium based steak and chicken.
Following a successful launch in the foodservice industry and the previous securing of $4.8 million venture capital funding in 2019, the company is looking to distribute its fibre packed fungi based steaks direct to customer in Q4 of this year.
Meati Foods' main ingredient mycelium is widely thought to be a solution to many of the global food supply problems that we are currently facing. Products created from mycelium are said to be surprisingly meaty, nutrient-rich and highly sustainable.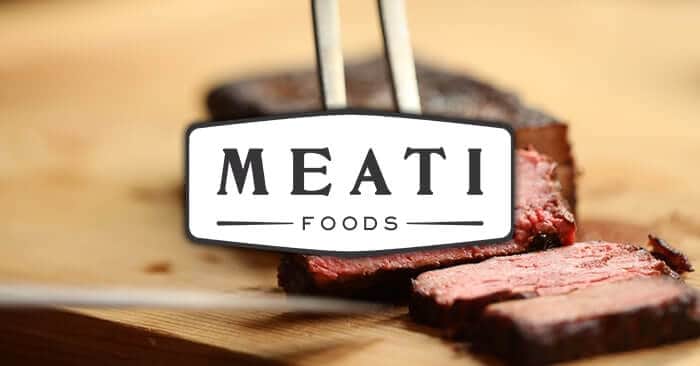 In February earlier this year, a scientific paper, Mycoproteins as safe meat substitutes, was published detailing the benefits of fungus and stated: "Mycoproteins are healthy sources of essential amino acids, carbohydrates, vitamins and carotenes. Furthermore, mycoproteins can be produced with low total costs, independent to climates (such as flood or drought) and landscape limitations."
Some other companies focused on fungus in the food industry include Mushlabs, which recently closed a $10 million capital series A investment round. Prime Roots, which launched its first product this year – a 'bacon' which sold out in hours, made from Koji which the company says can be used to make any 'meat'. And Quorn, which is an industry pioneer, has been using mycelium since the 1980s.
See the original article in the Vegconomist here.